Avigilon

A Motorola Solutions company, designs, develops and manufactures solutions in video analytics, cloud, security cameras, video management software and hardware and access control. Avigilon is an industry leader and together with Motorola Solutions, provides integrated solutions for video security, access control and critical communications.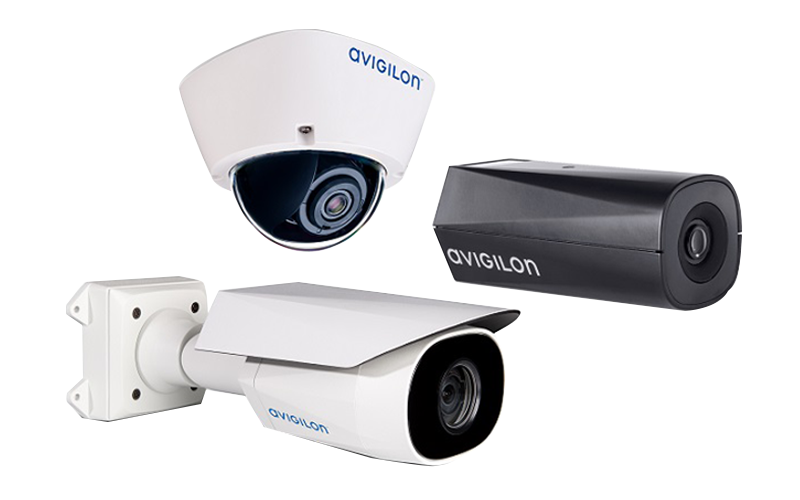 Texecom
Connect your life to your home and your security.
Texecom is leading the way with digital and cloud-based solutions, adding value and providing interoperability with wider security and building management systems – offering increasingly connected, intelligent and dynamic solutions to meet the world's future security challenges.
Salto
The smart lock solution for your business
Keys as a Service makes access control a smarter way to manage business access. No matter the size of your business. Enjoy flexibility, scalability, reliability, and the ability to manage access from anywhere, anytime.
Detectomat

The products and solutions are hundred percent reliable, easy to install and operate and have a noticeable added value for the customers. Detectomat solutions and products are easy to install and very durable.
As one of the leading safety provider in Germany, Detectomat develop, produce and sell high quality products and complete system solutions in the field of fire protection and surpression.
C4
An Integrated security system that provides a centralized multiuser solution for building security management.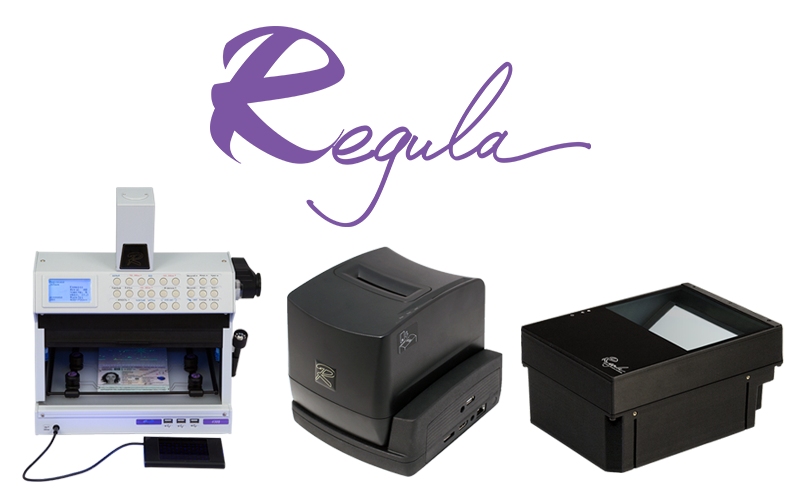 Regula

The leading manufacturer of expert devices for authenticating documents, banknotes and securities.
Products and solutions used by law enforcement experts from Europe, Middle East, Asia, Africa, Australia and New Zealand, South and North America. Since the 1990s, Regula have been producing compact and efficient devices having no analogues in the world.